Monthly Archives:
März 2011
Looky Looky sagt KOLLÄTIOHN!!!
pssssst, heißer Scheiß frisch eingetroffen bei der Looky Looky Posse!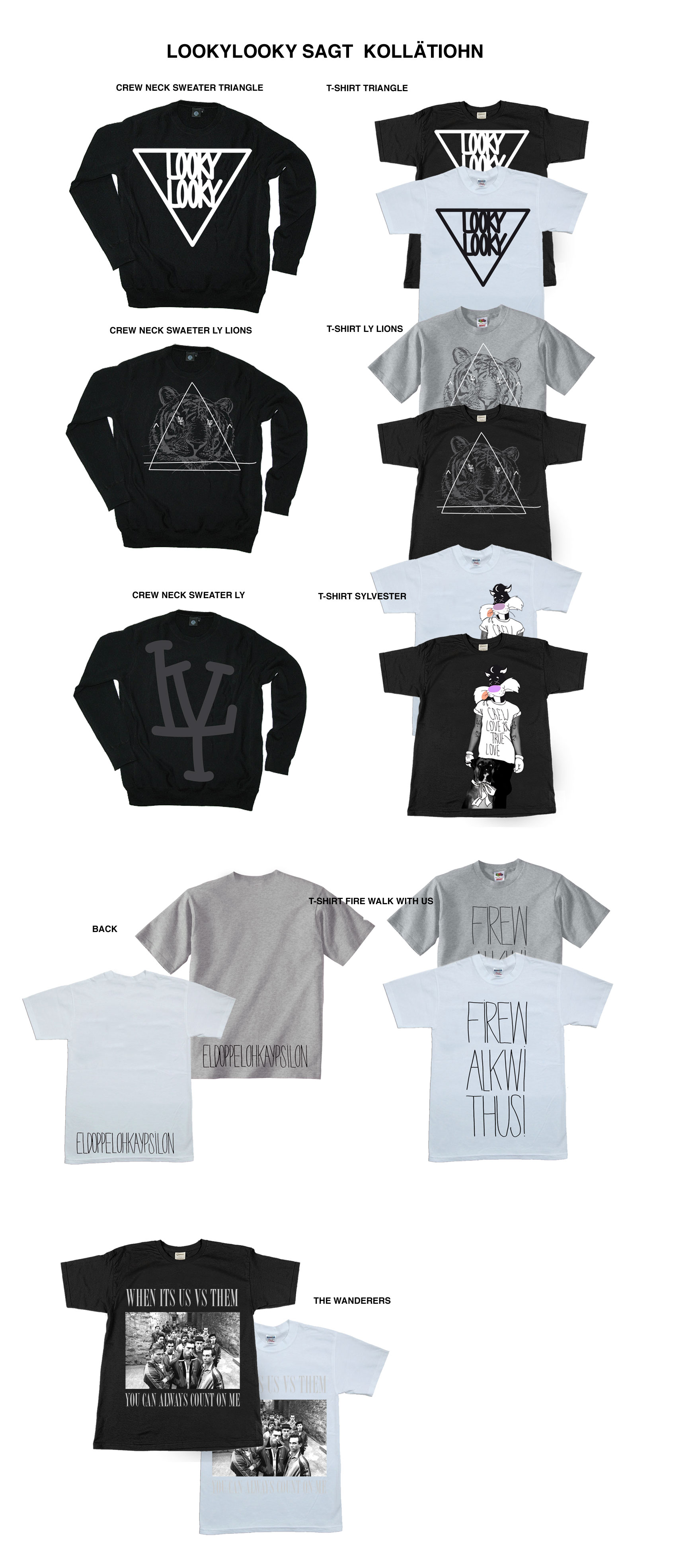 Bestähllen! Sofoortttt!!! Hier: www.lookylookyposse.de
Samstag ist es wieder soweit! St.Paulopoly startet in die 10 Runde! Aftershowparty ab 22:00 Uhr im Hafenklang. Wer nicht kommt ist selber schuld, Punkt.
+After race Party with extraordinary Special Guest Dj Mirco Maschine!
Why you dont dress up stoopid fresh and race like you never did before?
If you didnt know The Fuckers are already training hard every weekend…
More info soon come,Meier